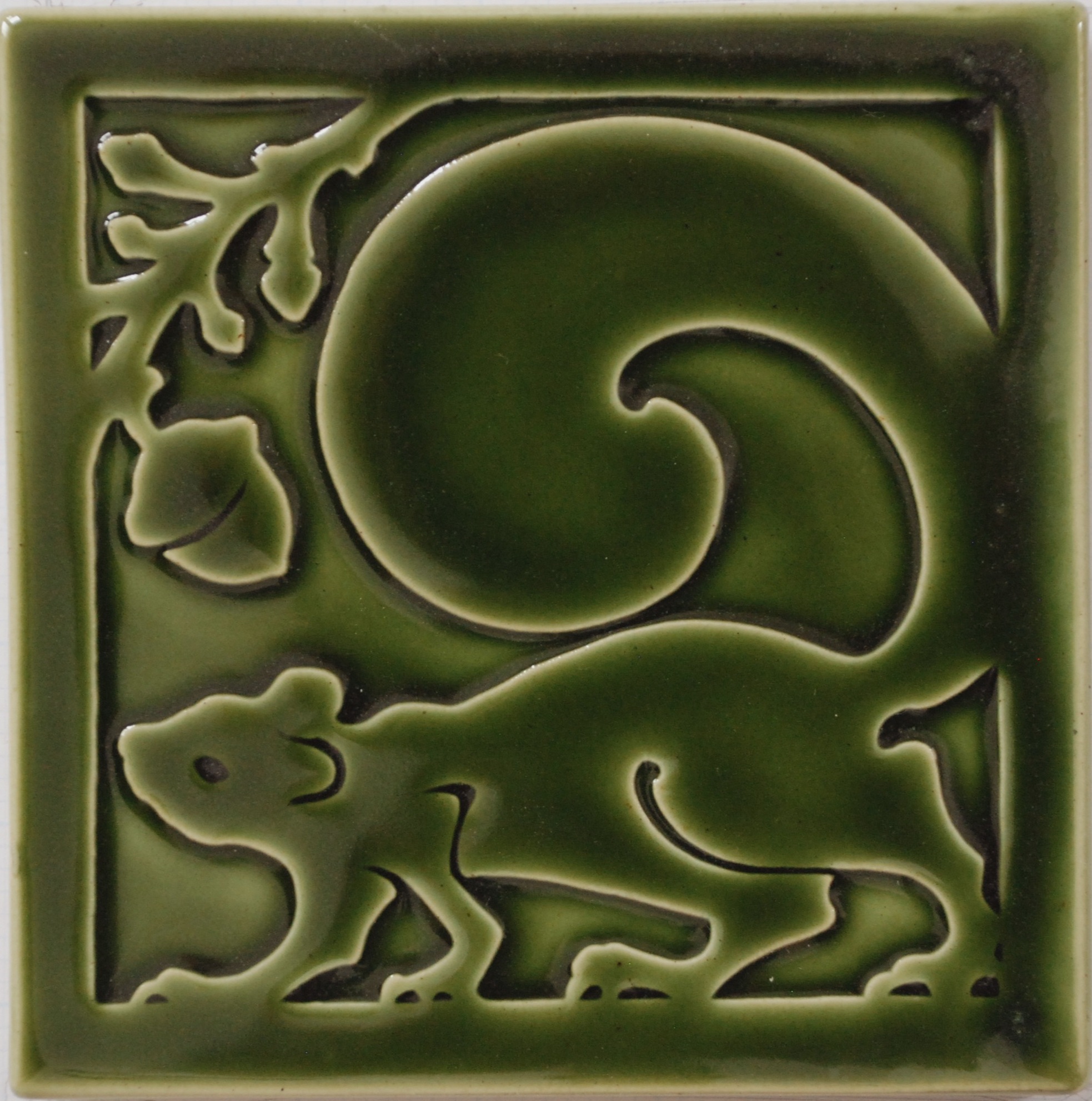 One of the most desirable characteristics of handmade tile is the "signature of the hand", a quality which gives handmade tiles their distinctive beauty and hallmark appearance. This might include variations within one glaze color with lighter to darker tones from tile to tile and the random appearance of small irregularities in the glaze surface. All of our glazes are made in the studio and applied by hand.
Please note the following for our handmade glazes
Gloss Glazes may craze over time due to natural variations in the makeup of our clay body and glaze ingredients. This does not effect the quality or durability of the tiles.
Matte Glazes will often have lighter to darker color variations and should be mixed up for the desired appearance. The greater the number of tiles in the order, the greater the capacity for variation of color tones from subtle to pronounced.
TO ORDER SAMPLES
Glaze samples are available for $3 each plus the cost of shipping. We can fit up to 6 samples in one $8 mailer. Shipping for more than 6 samples will be $15
Please call or ( email us via our contact page ) for any questions regarding our glazes. 920 553-5303